Long ago, all players of Tian Long Ba Bu, whether veteran gamers or just beginners familiar with the game are very well aware of the terrible power of the Ardors. Not only make the character has "protection from the demonic spirit" but also brings complete enlightenment, the body possesses the power to shake the human, Strong enough to be amazed, terrified.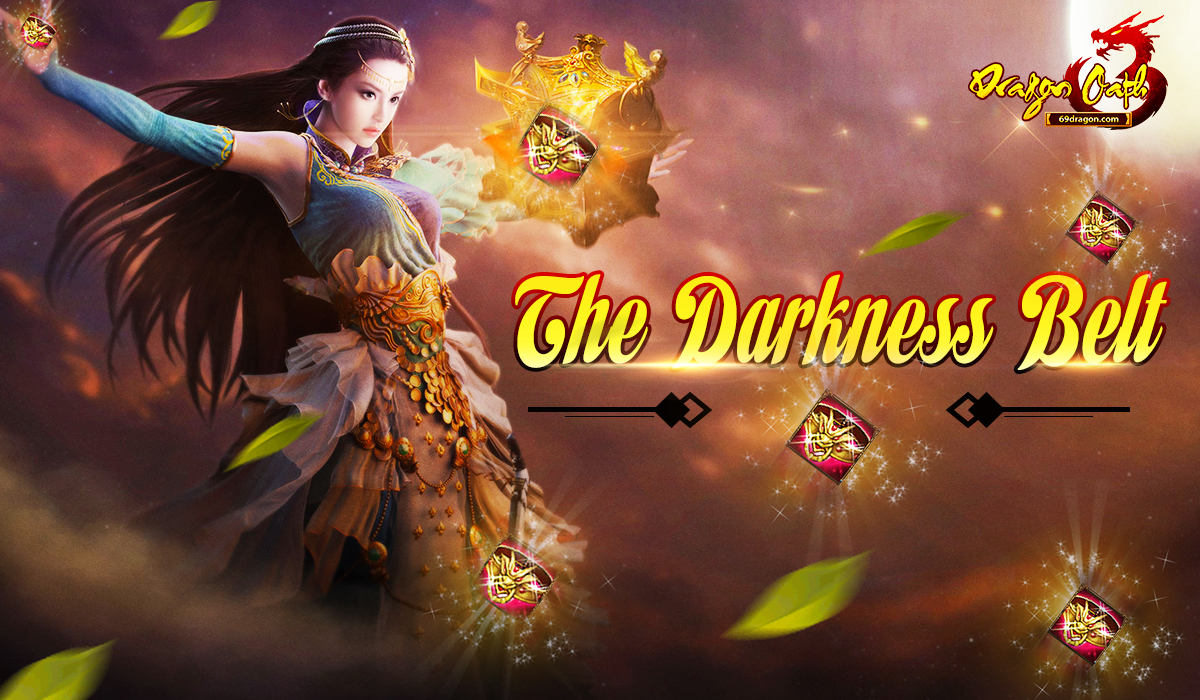 Legend has it that the only weapon left intact when the lord of darkness was dissolved into a hundred pieces because of Meteor Storm. Despite the devastation of time, space, the eternal source of evil spirits still exists in eternity to give the owner the "dream index" to become "The Best One".
Specifically, the Darkness Belt of Ardor will increase 410 basic Reflexes points, plus 11,268 HP and nearly 6,000 MP, all remaining stats such as Intelligence, Crit Atk, Hit, etc. are all far out all the ardors has appeared before.
Also, when The Darkness Belt hit a target that has a rate of Crazy King (Squall - ignoring enemy defense), it lasts 20 seconds, while decreasing the enemy HP by 10%.
Follow the information for the specified, the high Hit index of Character and the low Reflexes of enemy so that the ability cause the high and continuous effect of The Darkness Belt.
It can be said that
The
Darkness Belt
is the most valuable item in All the Ardors, regardless of whether the character is strong or weak (not too weak), owning it, it is possible to participate in events, activities, hunting BOSS, it is very convenient. It is deserved to be the most worthy items in the world of
Tian Long Ba Bu
.
Read More :