Hello warriors,
May your Christmas sparkle with moments of love, laughter and goodwill, And may the year ahead be full of contentment and joy. Have a Merry Christmas!!!!!!
In this holiday, Dragon Oath Team would like to introduce all of you guys the event name:
"Lucky Circle Come Back"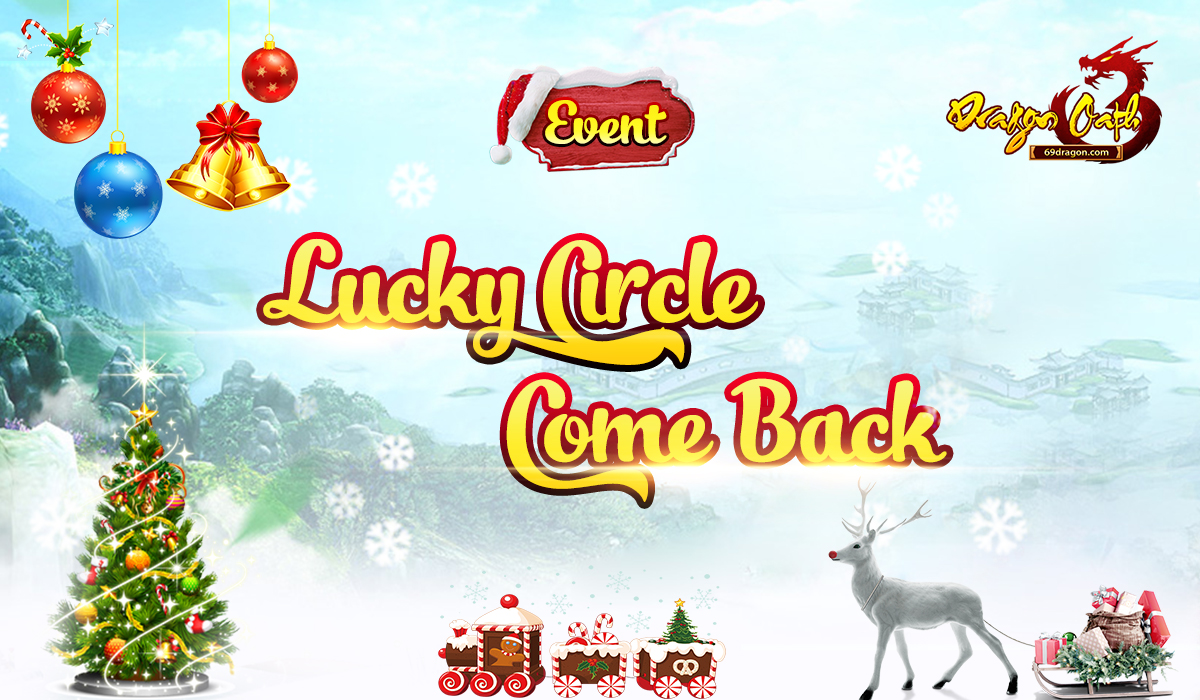 - Server: Shaolin
- Time: December 25th, 2018 - January 1st, 2019
- Content:
During the event, you can use Lucky Star to join the Lucky circle.
Especially, in the time of event, Lucky Star will be offerred a 70% discount in Token Shop. Do not be hesitate warriors, join the event now.
And the reward list of Lucky Circle is so amazing, specially has the newest Ardor: The Darkness Belt
Dragon Oath 69 wish you a merry christmas and happy new year, feel free to experience and participate in the event "Lucky Circle" to give you a chance to get new Ardor!
Hope you guys feel free when play Dragon Oath 69 and please wait for the next event in series event "Merry Christmas 2018" , it will be coming soon!
Dragon Oath team,
----------
Dragon Oath 3 - The Biggest Dragon Oath private server
Official website: www.69dragon.com
Support email: [email protected]
Group: https://www.facebook.com/groups/69dragon
Read More :